friendly & Fully Qualified Driver
We have a fleet of taxi Mercendes Benz E Class and Mercendes Vito mini Van.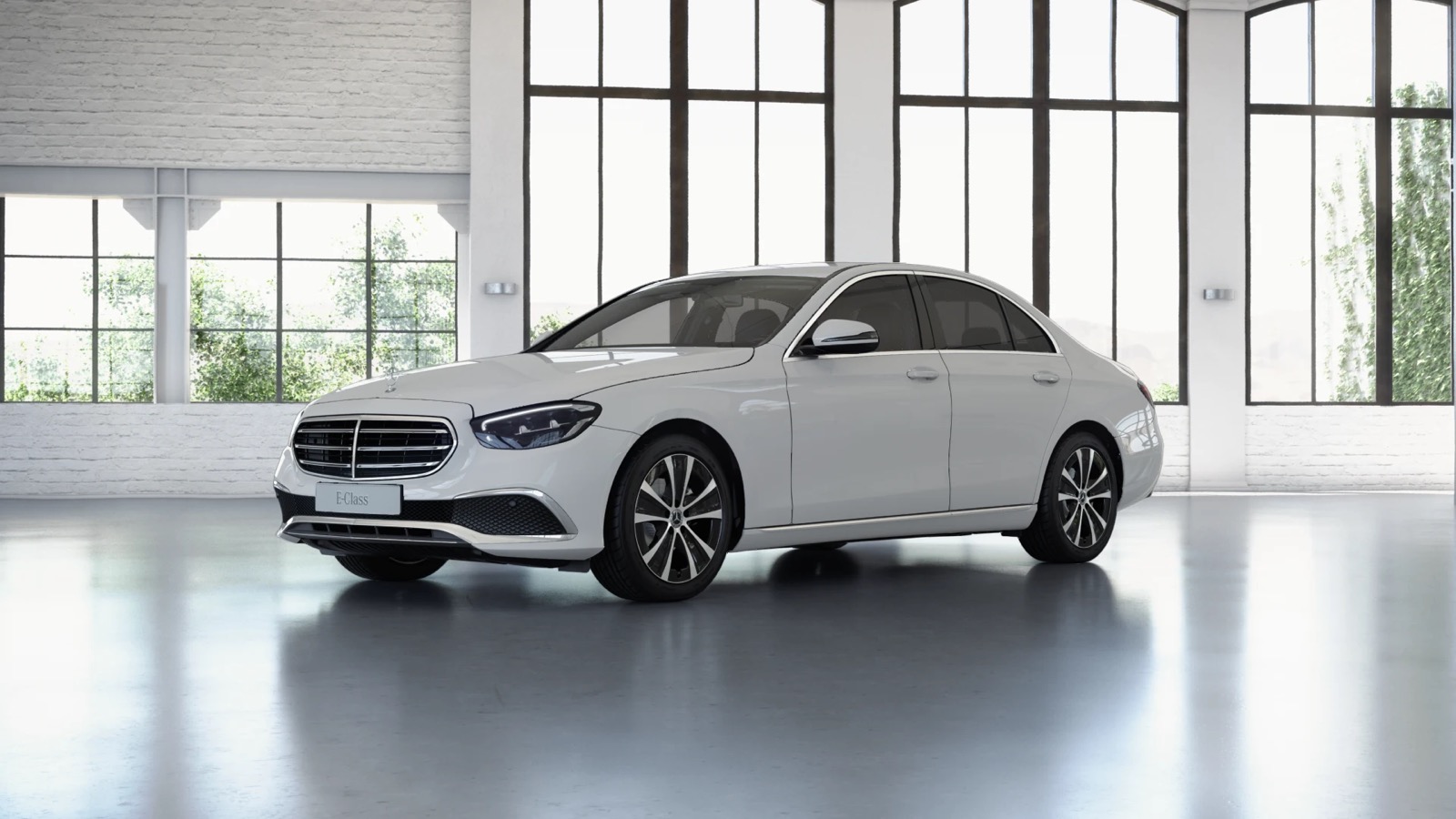 The Mercedes-Benz E-Class is a luxury vehicle that offers a blend of performance, comfort, and cutting-edge technology. As one of the most popular models in the Mercedes-Benz lineup, the E-Class has a reputation for excellence in both design and engineering. Its sleek exterior design exudes sophistication, while its interior boasts premium materials and advanced features.
With its superior handling and luxurious amenities, the Mercedes-Benz E-Class is a standout choice for anyone seeking the ultimate in driving pleasure and style.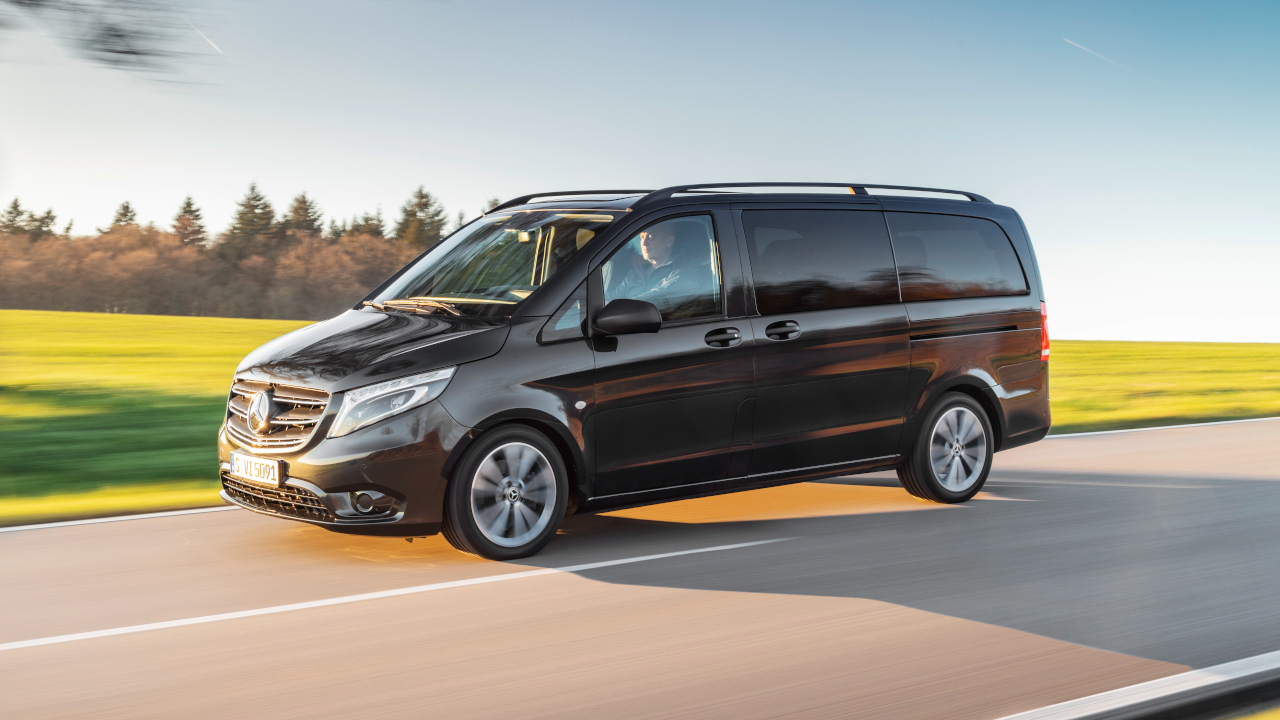 The Mercedes Vito van is a reliable and versatile commercial vehicle designed to meet the demands of your transfer. With its stylish exterior and spacious interior, the Vito van is perfect for transporting you and your company, making it an ideal choice. Equipped with advanced safety features and state-of-the-art technology, the Vito van offers a comfortable and secure driving experience. The Mercedes Vito van is the perfect choice for any person looking for a practical, efficient safety vehicle.
We make sure that your every trip is comfortable
Rethymno, Crete-based TAXI-Service. Transfers to and from all airports & ports at best prices – All-day excursions on demand – Friendly, professional driver- 5-star guarantee transport services.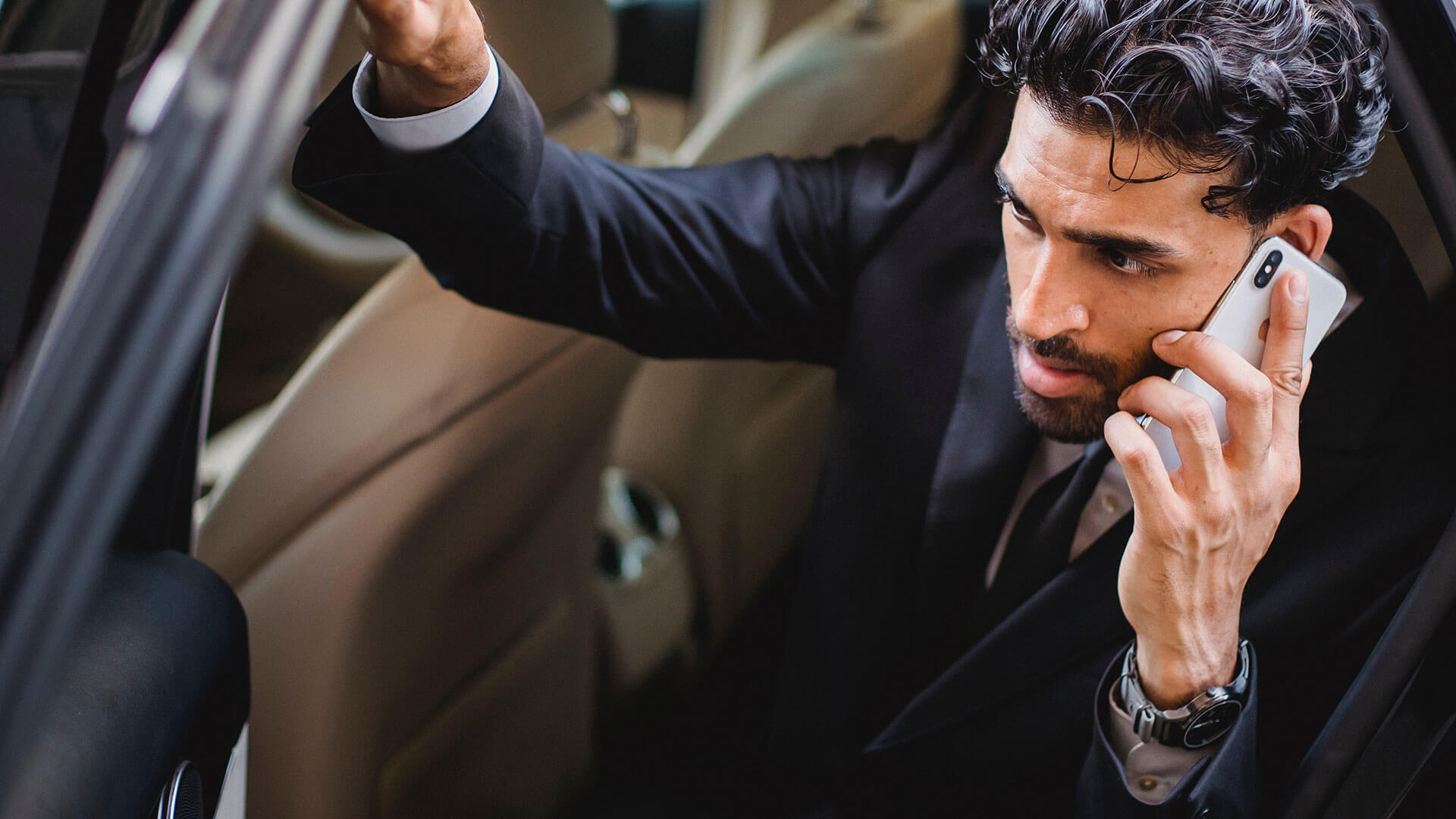 Explore Crete with our first class limousine & mini-Van
Looking for a reliable transfer company to get you to your destination safely and comfortably? Look no further than our company, Crete taxi Service!
With over 20 years of experience in the transportation industry, we are committed to providing top-notch service to our customers. Our fleet of vehicles is regularly maintained and serviced to ensure that they are always in excellent condition, and our drivers are fully licensed, insured, and trained to provide you with a safe and comfortable journey.
Fast Car Delivery Service
Luxury Limousine Selection
Taking you anywhere you can imagine.
Not only to hotels, parties, weddings and beaches, but anywhere you want to go.