We offer variety of excursion all over Crete. Amazing spots that only we combine together for your best experience.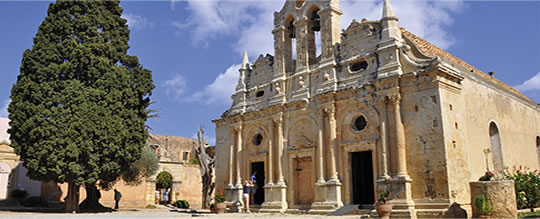 We start this excursion at the most impressive and historic monastery of Arkadi situated on a fertile plateau 23 km to the southeast of Rethymnon.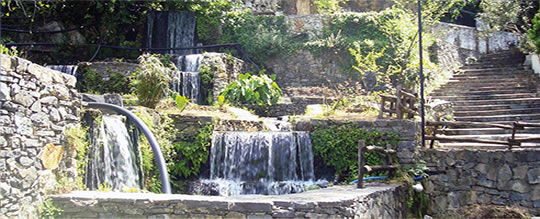 This excursion begins along the northern coast until we reach Argiroupoli, a village combining stunning natural beauty and interesting history.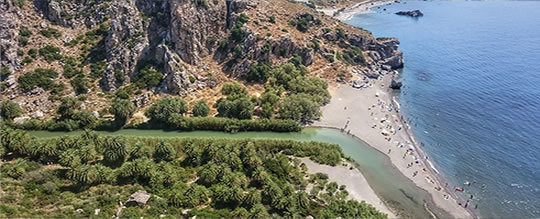 Exploring the inland area of Rethymnon and heading to the south coast, we reach the amazing Kourtaliotis gorge, one of the most spectacular natural attractions of Crete.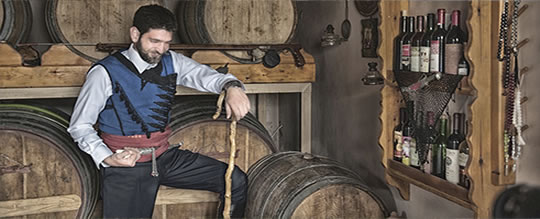 This excursion starts with a Cretan Winery, which is located 18 km past Knossos, where a guided tour starts with vineyards, cellars where wine is aged in oak barrels