Argiroupoli - Lake of Kournas - Georgioupolis
Argiroupoli - Lake of Kournas - Georgioupolis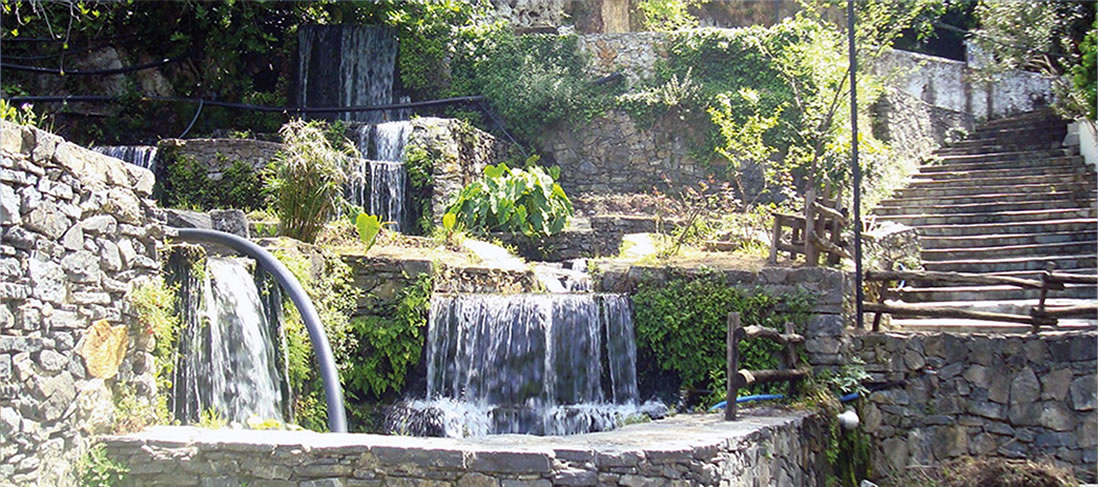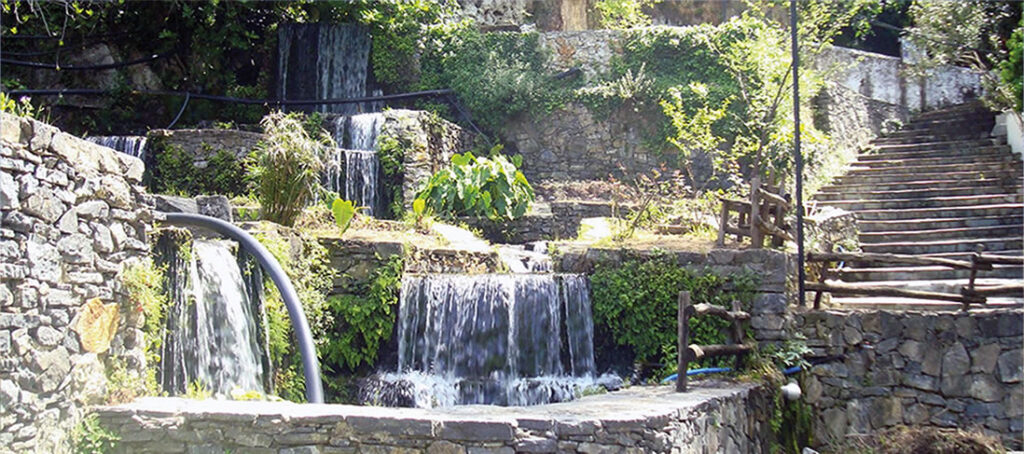 This excursion begins along the northern coast until we reach Argiroupoli, a village combining stunning natural beauty and interesting history. Small waterfalls, wooden watermills and lush vegetation comprise this beautiful landscape.
The next destination is the wonderful Lake of Kournas, the only natural freshwater lake in Crete. The lake is located at the foothills of the famous White Mountains, while the southeastern side is covered with olive groves.
Our last stop is Georgioupoli, a seaside village which has become a modern tourist destination. Built in a beautiful area, it is surrounded by lush greenery and crossed by the Almyros River.