Cretan winery - Knossos Palace - museum of Heraklion
Cretan winery - Knossos Palace - museum of Heraklion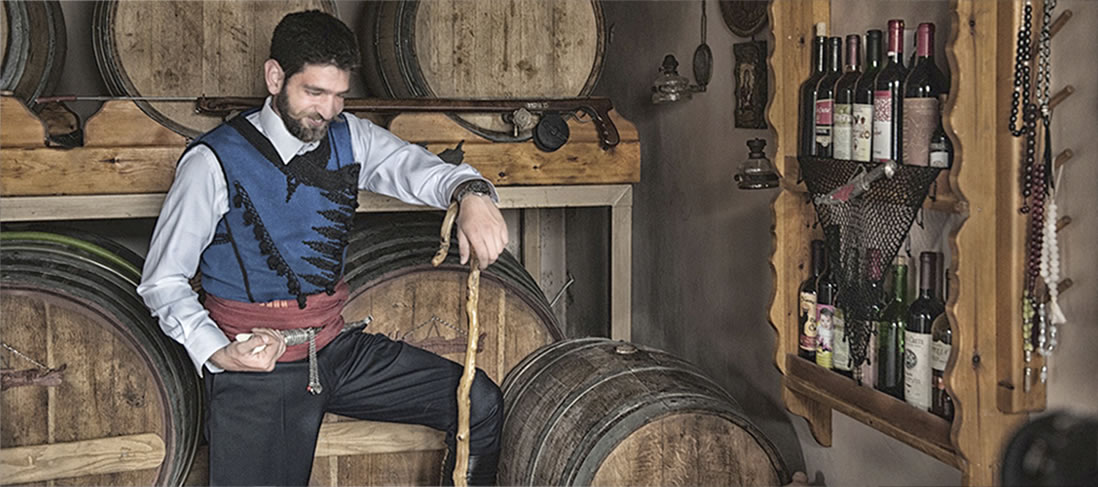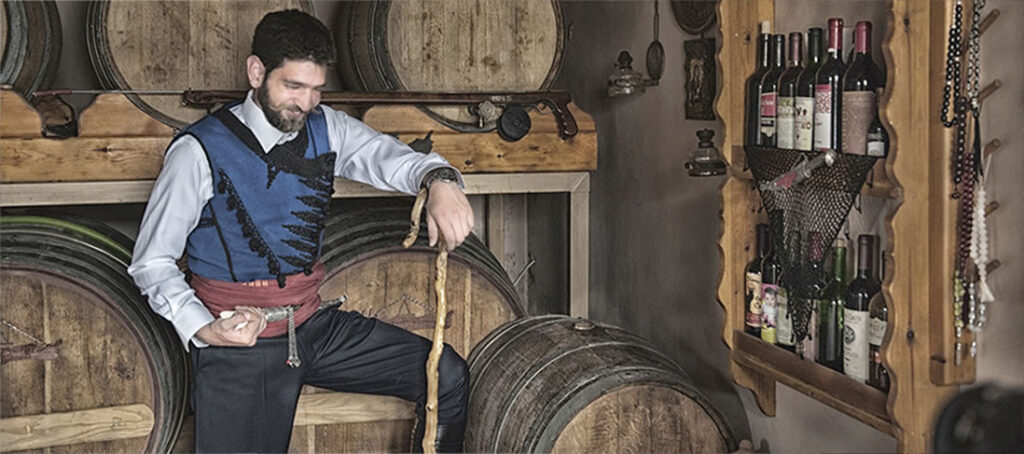 This excursion starts with a Cretan Winery, which is located 18 km past Knossos, where a guided tour starts with vineyards, cellars where wine is aged in oak barrels and a wine tasting of 6 wines made from the indigenous varieties of Crete. A unique experience of flavours, fun and knowledge.
Next, is a visit to the most important archeological site in Crete, the Minoan palace of Knossos which is associated with thrilling legends, such as the myth of the Labyrinth and the Minotaur.
Afterwards we visit the interesting Archaeological museum of Heraklion. It houses representative artifacts from all periods of Cretan prehistory and history covering a chronological span of over 5,500 years from the Neolithic period to Roman times. You can then explore the city of Heraklion which offers plenty of options for shopping and food.