Kourtaliotis gorge - Monastery of Prevelis - Plakias - Myrth
Kourtaliotis gorge - Monastery of Prevelis - Plakias - Myrth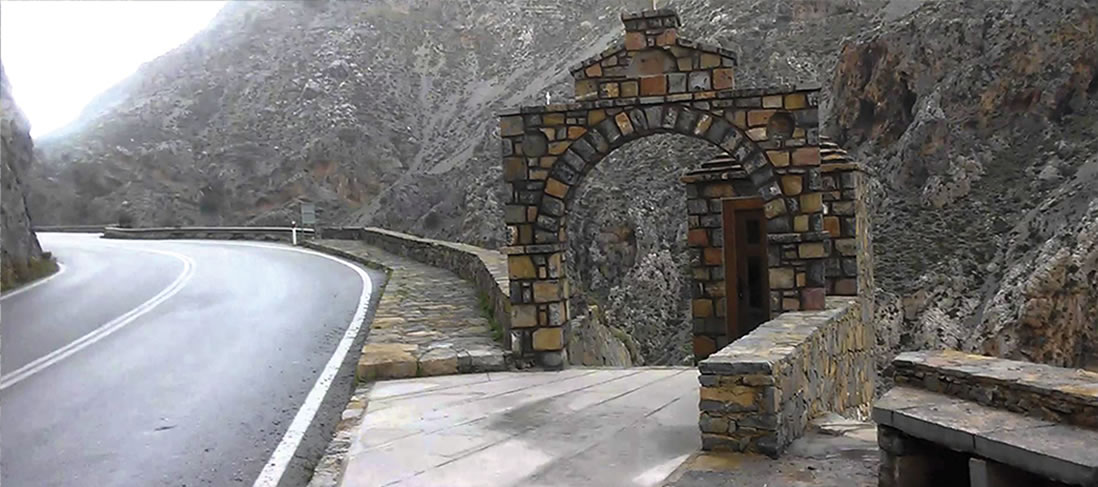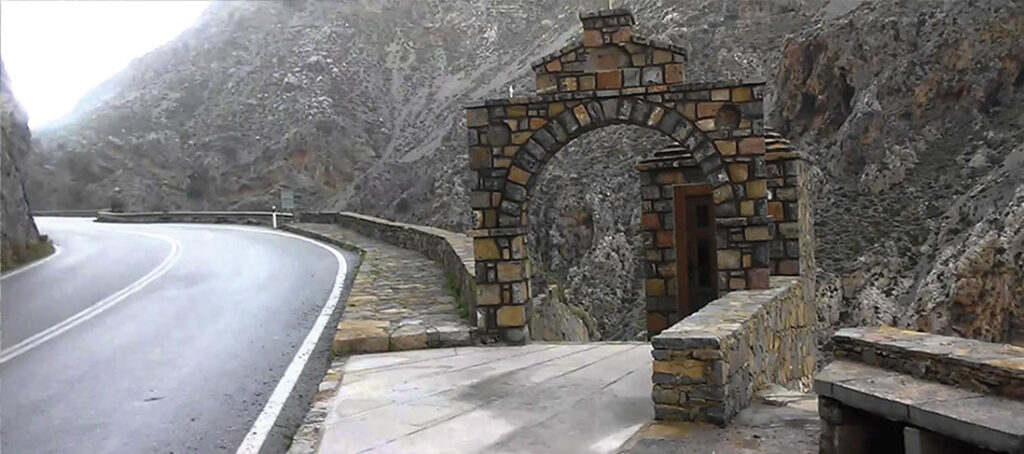 Exploring the inland area of Rethymnon and heading to the south coast, we reach the amazing Kourtaliotis gorge, one of the most spectacular natural attractions of Crete. Along its length, huge cliffs of limestone, reaching 500 meters in height, are full of caves, where many species of birds, especially Raptors, nest, making the Kourtaliotis gorge an important biotope.
Afterwards, we reach the historical orthodox monastery of Prevelis that has played a vital role in the revolt of the Cretan people against their occupants. It is located in a glorious position with an amazing view of the Libyan Sea. Then we visit the popular tourist destination of Plakias with plenty of restaurants, cafes and bars along the south coast.
On our way back the village of Myrthios is the next destination where you can enjoy a breath-taking view of The Libyan Sea. Then, driving through the Kotsyfou Gorge, a place of spectacular wild beauty, we pass several small traditional villages until we return to Rethymnon.